Blogs, Blogs, Blogs....
24 March 2005, 9:25 AM

This template contains an example of 3 blogs added at different dates and times. Remove or modify them, and add your new blog chronologically in ascending order with the oldest paragraph on top or in a descending order with the latest blog on top of the page (like in this example, this is recommended)

This year has started very well...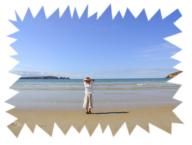 7 January 2005, 11:08 PM

Your blog can be anything as their title suggest it and for your blogs you may want to :

use pictures to illustrate your talk (and frame them with the "Size & Frame" option like in the example aside).
use paragraphs aside in panels for complementary information and links
add a short or a very long text each time with or without *many paragraphs*
add links to other websites, to a photo album or anything else developed in more details
use lists and tables
See my pictures

I am a new blogger on the web !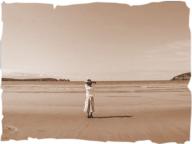 20 December 2004, 2:50 PM

You may use only one blog page or many blogs in several blog pages depending on your need, how frequently you update them and the presentation you prefer.


Example

For instance if you plan to add blogs frequently you may consider to start a blog page every month and regroup then together later in a page "blog history".
About my blog

To allow your visitors to post comments directly in your blog, you must publish your website to an host space which supports the PHP language and configure TOWeb as following :



go to the step Options > i-Services
activate the Blog i-Service
publish you website


Comment posting is not available in preview mode but only from the published version of your website.